By providing 24-hour emergency electrical services, our team is always ready to deal with your electrical issues no matter when they occur. This is especially helpful for businesses since a loss of power could lead to lost productivity and profits. So, when you need immediate repair services for your home or business's electrical systems, trust our skilled electricians to handle the work. Contact us to learn more about our emergency repair solutions or request a service visit from our skilled team.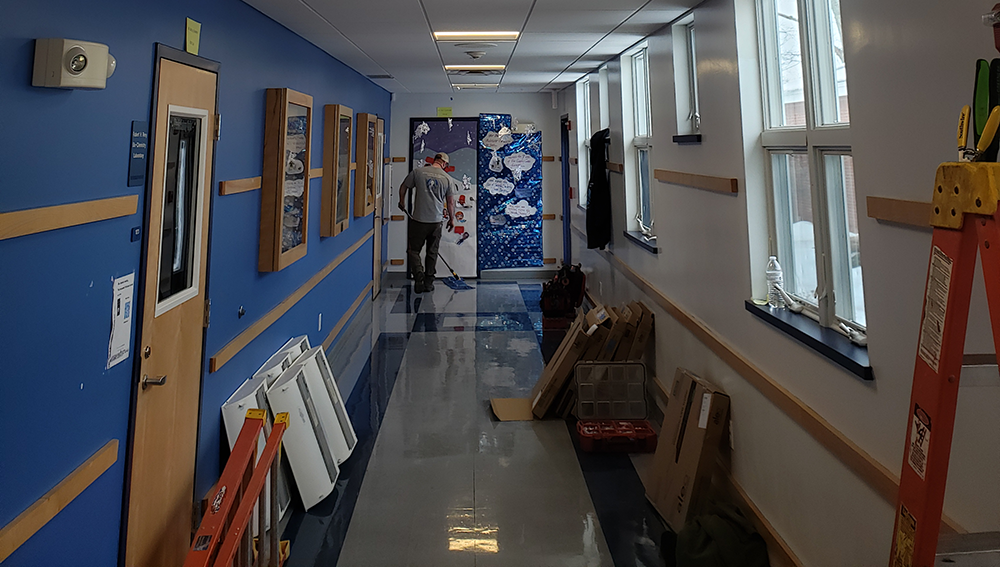 YOUR LOCAL ELECTRICAL SOLUTION
At DiMauro Electric, we pride ourselves on always delivering high-quality service solutions to our clients throughout the area. We have extensive experience working on all types of residential and commercial electrical systems and will ensure that your systems are safe to use. Our team is fully equipped to handle everything from new wiring installations to troubleshooting and panel repairs. We also provide full design and project management solutions to manage all aspects of the installation of your electrical system. So, whether you need 24-hour emergency electrical services or you are looking to wire a new home, trust our experienced electricians to handle it. We want to ensure that you have the power you need for your home or business.
Emergency Repairs
All Electrical Repairs
Electrical Inspections & Code Compliance
Circuit Breakers
Wiring & Installations
Electrical Panels
Kohler Generator Installation
Smoke Detectors
Electrical Switches & Outlets
Indoor Lighting Installations
Outdoor Lighting Installation
Commercial Electrical Services
EV Charger Installation
New Construction
Special Systems Installations
General Service Work
Electrical Project Management
The Bradley Inn
Bristol/South Bristol Transfer Station
Clarks Auto (NAPA)
Coastal Carwash
Colby & Gale
Damariscotta Center
Damariscotta Hardware
First Federal Savings Bank
Hagar Enterprises
Hammond Lumber 
Lincoln County Courthouse/911 Communication Center
Lincoln County News
Lincoln County Recycling
Philips Power Products
The Penalty Box
Seagull Shop
Sea Smoke Shop
Town of Bristol